Anna Thoreau
Muralist
Artist Statement:
I am a born artist. I love livepainting at events and feel right at home in front of an easel. Every opportunity I have to paint from my heart and express my unique style with colors and images is deeply appreciated.
Painting Portfolio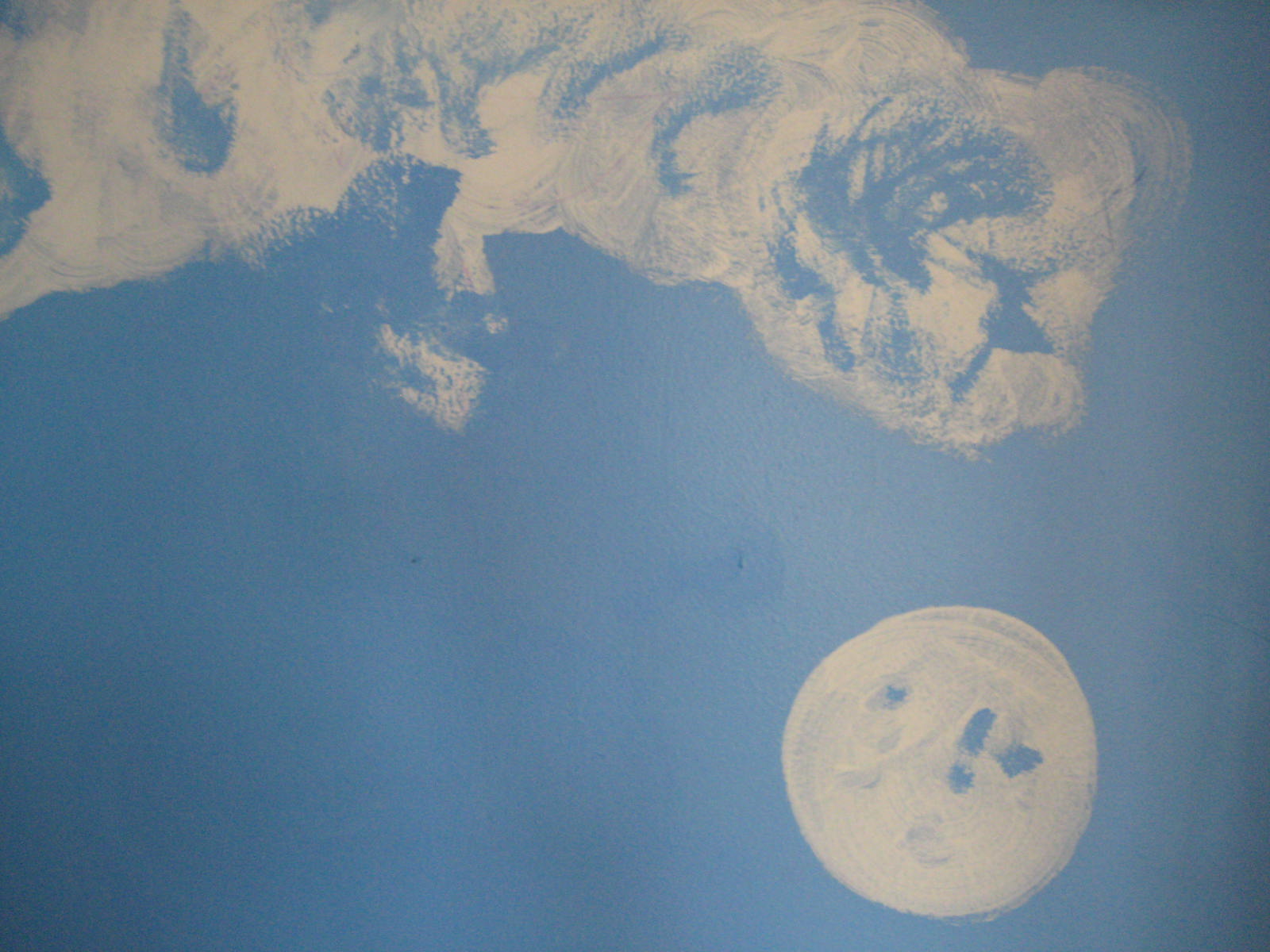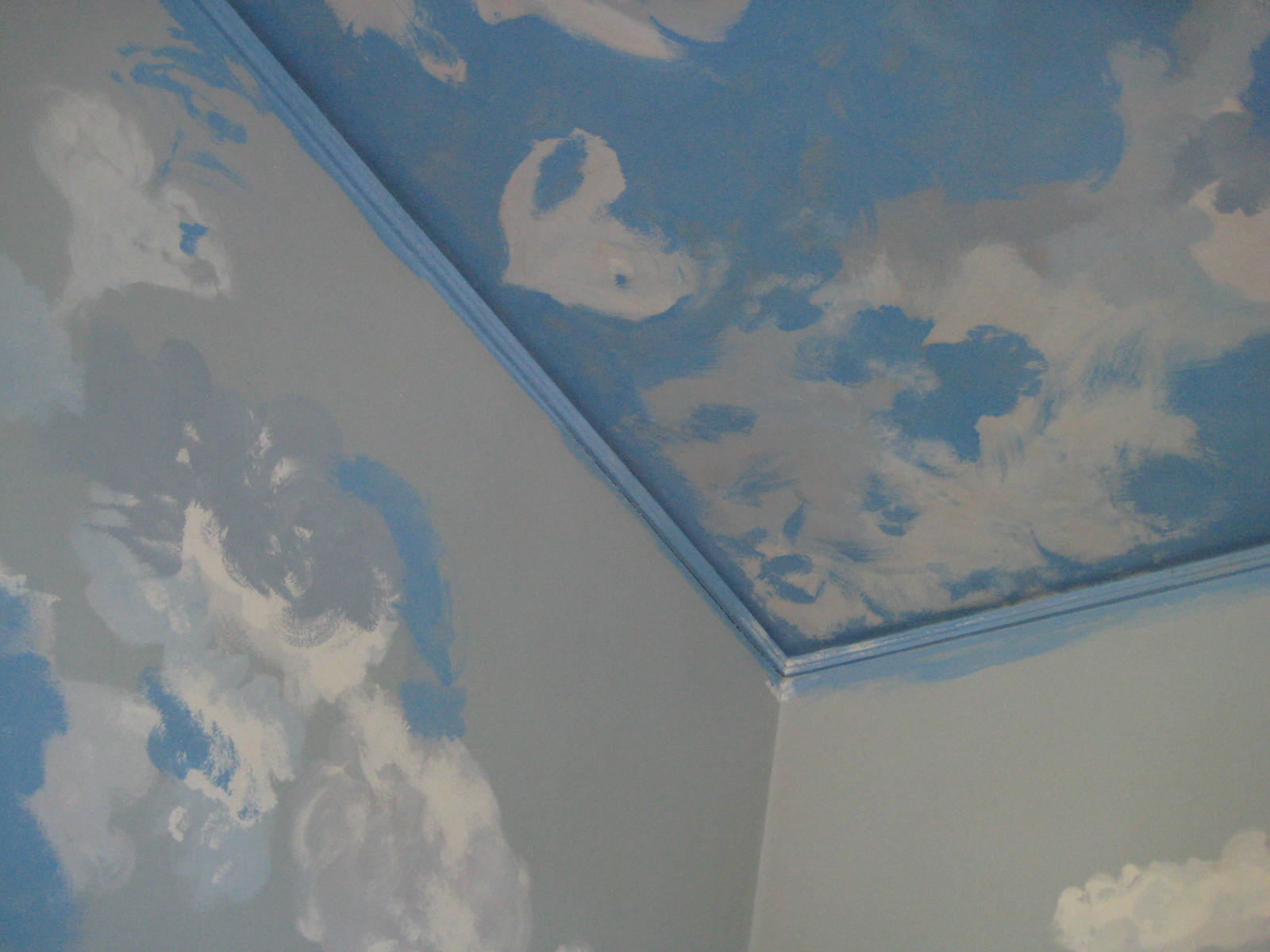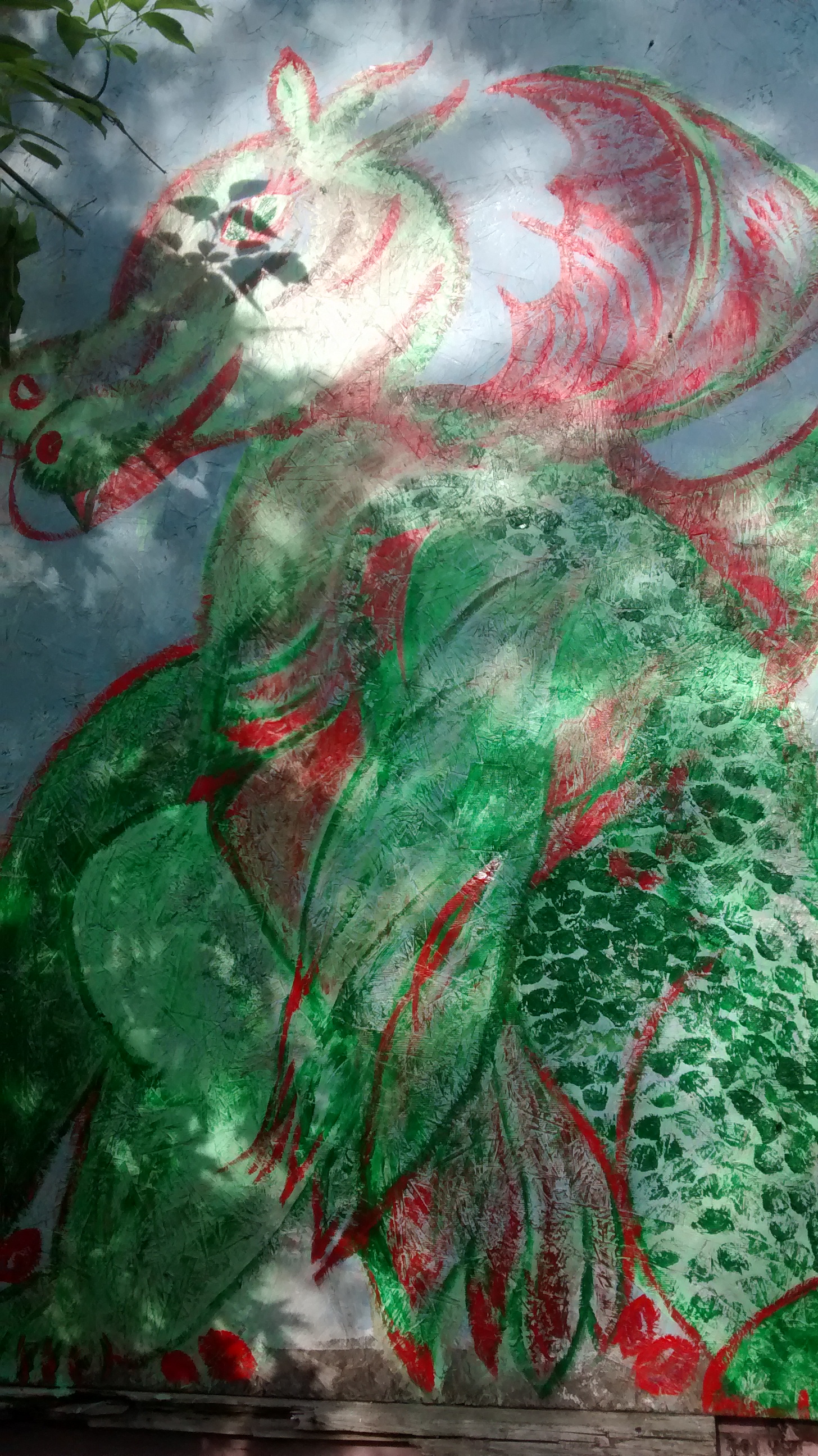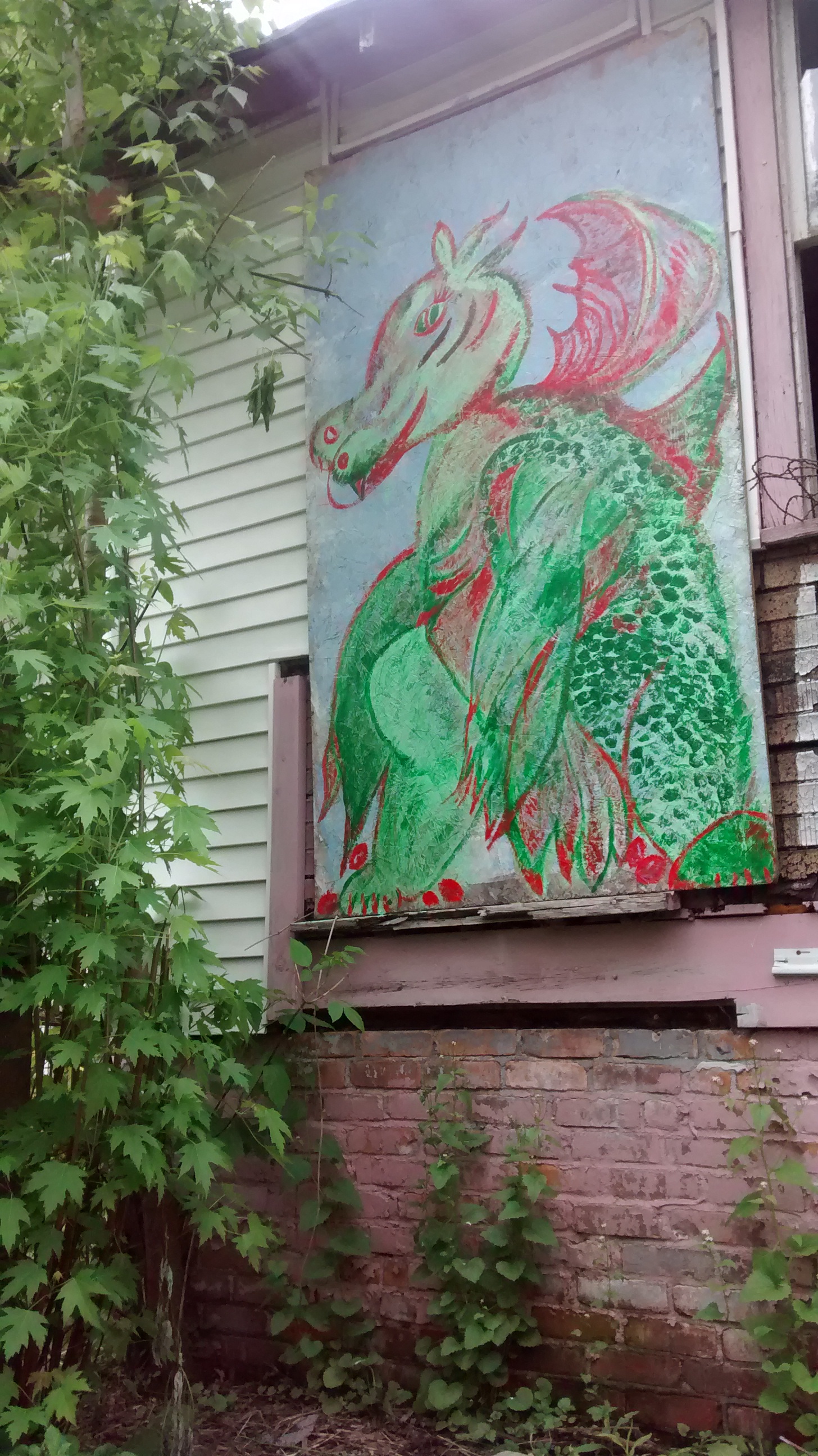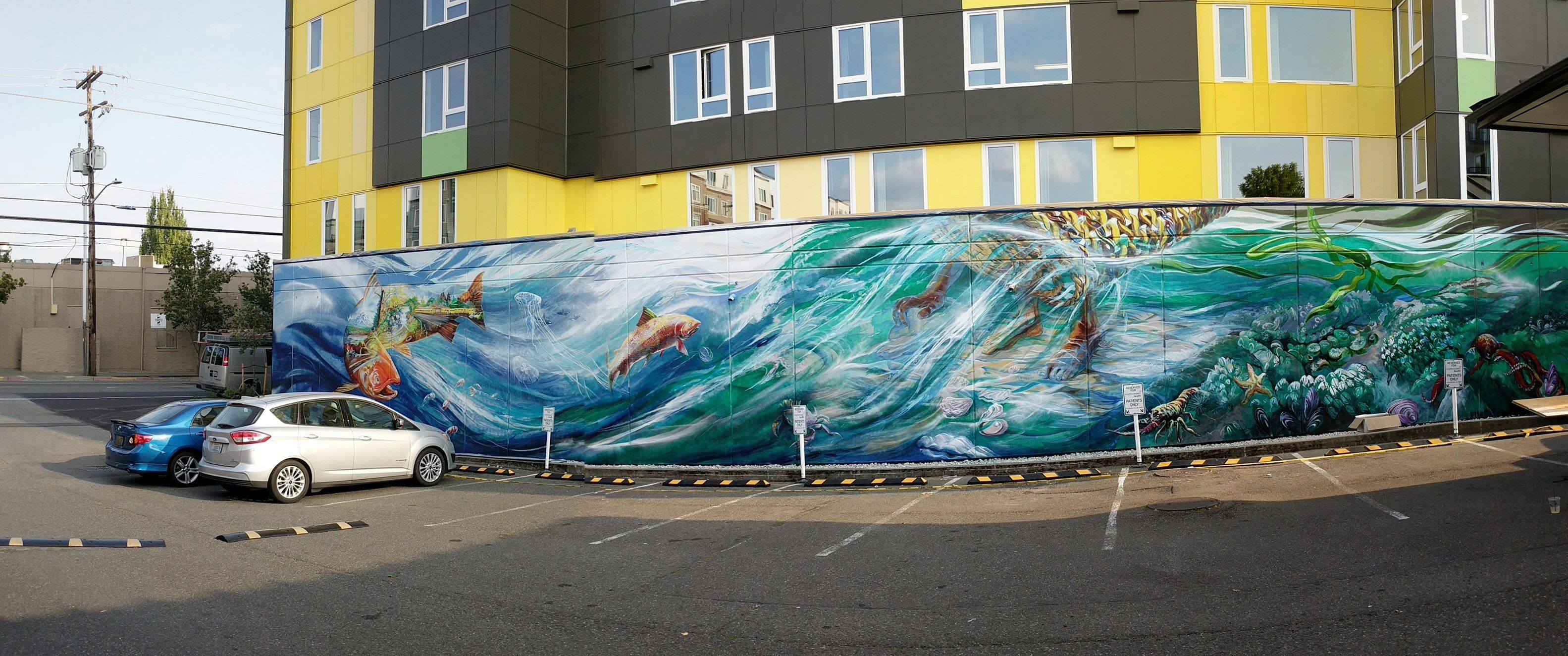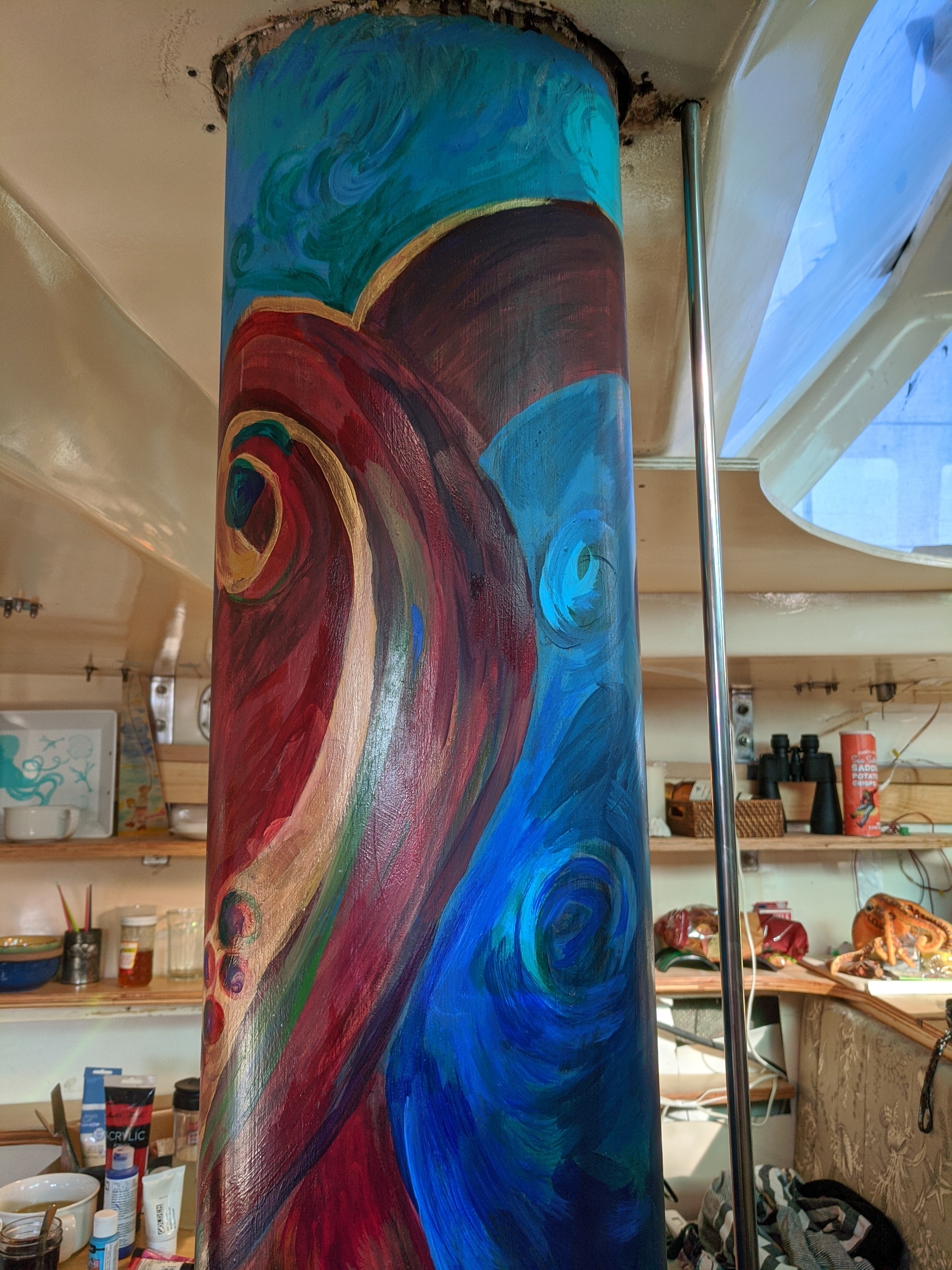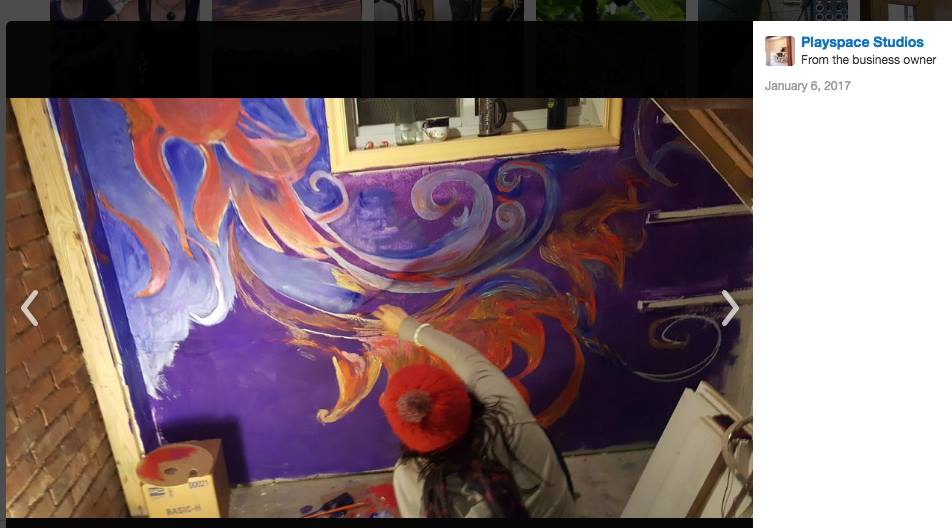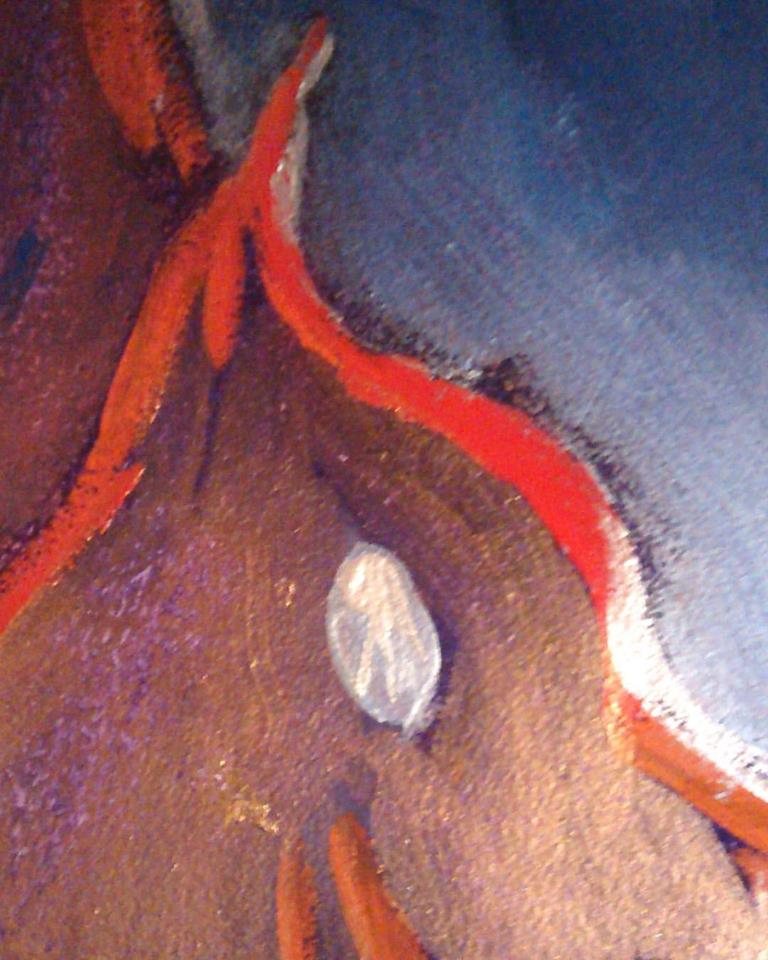 The method:
When I paint a mural as a commission, I start with a drawing that I share with the client. If the client already has a concept in mind, we find an image to start and then I do a drawing, and offer it for review until we are happy with it, and then I calibrate it up to scale and start painting.

Then once the drawing has been approved I calibrate it up to the size of the wall to be covered. So far, my mural artworks have only been 2 meters or so by 1 or 2 meters. This is a size I am comfortable with. But smaller paintings are really fun and add creative soul to a space and can add a dynamic of creativity that has a life of its own. We also choose a color pallet together, and once this pre-production stage is done we schedule a good time, and I come in and start painting. Mural art adds so much character and unique expression to a business and it is an opportunity for the company to express itself and make an impression on anyone that walks thru the door.