Aesdiopod Designs is currently based in an amazing Start Up Tech Space ever in Pioneer Square, Seattle.
I have been developing a Cattoon chronicling the adventures of my cat Crookshanks as he explores the multiverse. I just started a Patreon and will be adding a Cattoon Zine as one of the levels that folks can subscribe to 😀
Recently, Aesdiopod added a bunch of new content & pages to the Sunrise Tacoma Movement's site. That group has been working really hard this summer to launch a Tacoma Green New Deal in Tacoma, Washington to show the world how to make it happen. I am so glad to be in with these folks, this is such timely essential work!! Can I get an AMEN.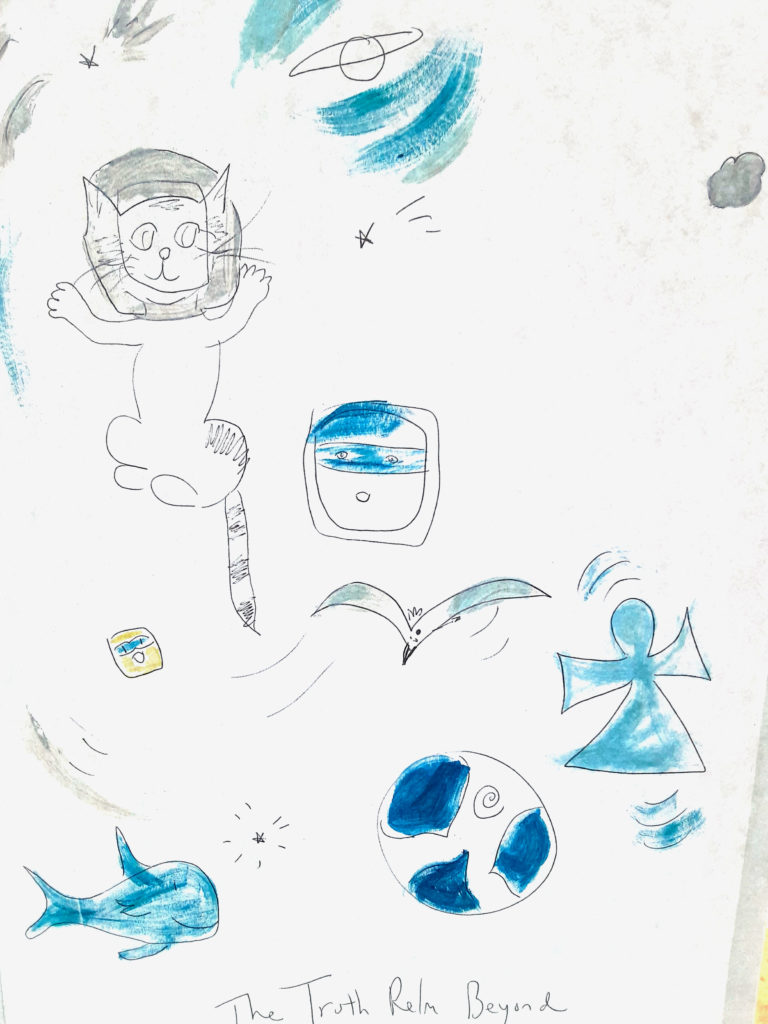 I am in the BEST company. My neighbor Jessie has Crypto site. And he plays guitar. Check out his side project, Socean. Looks good.